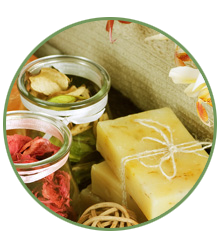 Gift Certificates from Angel Skin Care and Salon – A Lovely Gift!
Are you looking for a special gift for a special person? Is there someone you'd like to pamper? A facial treatment or massage in is the answer. It's perfect for all ages and is never the wrong size or color. Plus, we have a wide variety of options to suit every recipient and every budget. By providing someone with a skin treatment, you're letting them know how special they are. It's a gift of health, beauty, and relaxation that we all so sorely need, and one that is sure to be appreciated by a spouse, a parent, friend, or colleague. It's a lovely gift for all the lovely people in your life.
Call to order your gift certificate today at 650.888.4862 or contact us through our Contact Us page.
Business Hours:
Tuesday-Saturday:    10:00 am – 7:00 pm
Sunday and Monday:    By Appointment Only